Who am I?
Get to know me

better!
I can help you realize the next great product you are working on right now!
Whether you need help in software design, implementation or you just want your team to familiarize themselves with the best technological solutions — I'm your guy.
I can join the development in any phase on any level; whether you need an architect to plan the structure of the software, you need a consultant to move to the cloud, you need someone handy with Visual Studio, don't hesitate to contact me.
I've also been working in the adult education for the last half-decade; if you want your team to get up to speed on the latest technological coolness or just fill some gaps in their knowledge, call me. I have ready-to-be-used syllabi for most levels, but if you want something custom, we can arrange that too.
My resume!
My course offerings!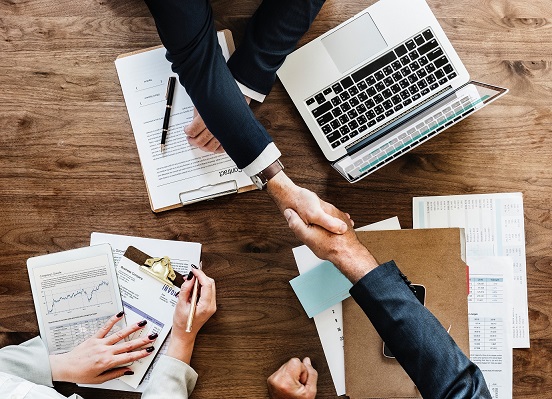 Up-to-date, strong skills!
I focus on creating awesome stuff!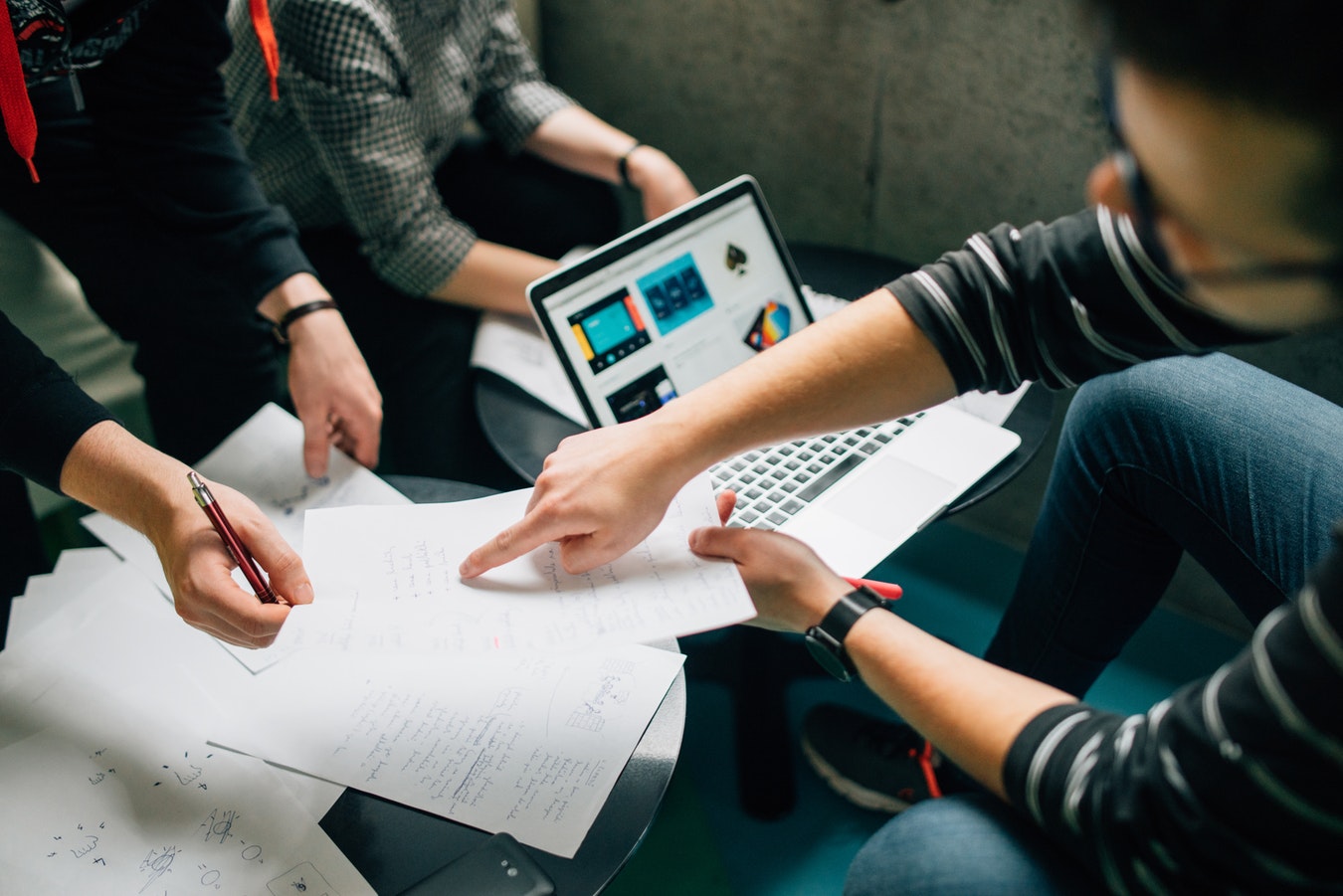 Software development is just like any other craft. And just like any other craftsman, I combine my years of experience with the best tools available.
Check out my Github page or my stackoverflow answers and see for yourself. Whether it's software design or software technology, I invest in best-practices and choose the best solutions.
I help professionals become the best version of themselves!
I try to give back as much as I can to the professional community.
During my courses, I pass on the years of experience and cutting-edge technological know-how in a well-structured, carefully distilled way. I understand how this is a service and how the customer (the student) comes first. Like I always say to the participants: "This course is not so that I can teach, it's so that you can learn."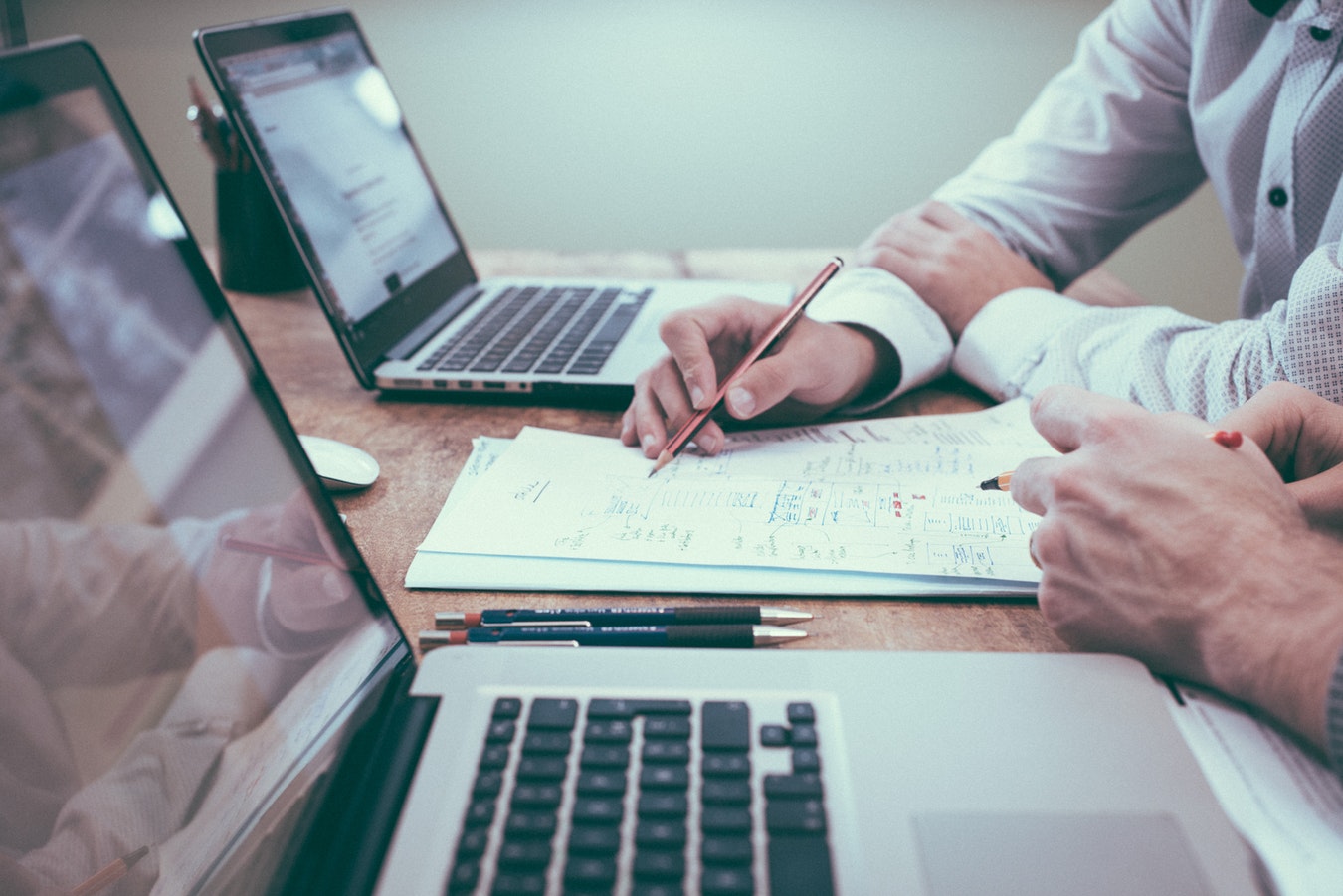 Software design
I help teams design strong foundations for their software, so they can easily maintain and extend them later.
Software development
I also like to throw myself into the trenches and take part in the implementation.
Quality Code
I come from a long line of craftsmen, so quality and precision are a must for me — in life and in work as well.
Up-to-date skills
I keep my knowledge up-to-date with the latest technologies, thus ensuring that you get the best solution for your money.
Education
I think we have a responsiblity to help each other, and I act on this. I regularly teach courses on different levels and topics.
Not a 9-5 guy
Software is my job and my passion. I don't start work at 9 and don't stop at 5. I stop when the problem is solved.